Welcome to First Baptist Church Watonga!
We are a church which strives to passionately love God, while seeking to help people become mature disciples of Jesus Christ, so we may fulfill our purpose in serving Christ throughout the world.
To see our calendar, click on the Events tab.
Worship Services will begin at 11:00 am
in the Worship Center
beginning
Sunday May 17

until further notice.
Worship Services only at this time.
Social distancing guidelines will still be followed.
Services will still be live streamed in the following formats:
Our Facebook Page:
First Baptist Church – Watonga
Our YouTube Page:
First Baptist Church of Watonga Oklahoma
Remembering Brandon Kalicki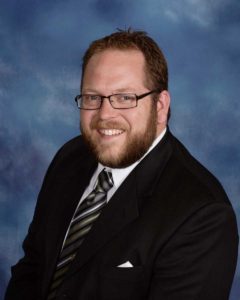 Please join us in prayer for the Kalicki Family:
Shanna, Kaitlynn, and Joe