Welcome to First Baptist Church Watonga!
We are a church which strives to passionately love God, while seeking to help people become mature disciples of Jesus Christ, so we may fulfill our purpose in serving Christ throughout the world.
To see our calendar, click on the Events tab.
Worship Services are live streamed at the following:
Our Facebook Page:
First Baptist Church – Watonga
Our YouTube Page:
First Baptist Church of Watonga Oklahoma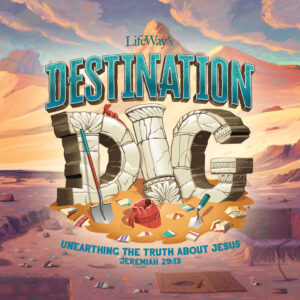 VBS is June 14 – 18 from 6:00 – 8:30 pm.
To sign your kiddo up, please go to the following link.
Vacation Bible School is for children that have completed Pre-K through 5th Grade.
Vacation Bible School is headed to present-day Israel where discovery awaits at Destination Dig. Kids will unearth more than dirt as they dig up exciting evidence that proves biblical events were not just stories. As junior archaeologists, kids will explore real-life archaeological finds that have helped to uncover the truth about Jesus!